Visitor Management Systems
Visitor management systems are used to sign-in and track visitors who come to visit your facility.
It is an electronic version of the visitor sign-in sheet or visitor log book that is commonly used at many facilities.
Visitor management systems make the visitor sign-in process more efficient and provide an improved ability to track visitors.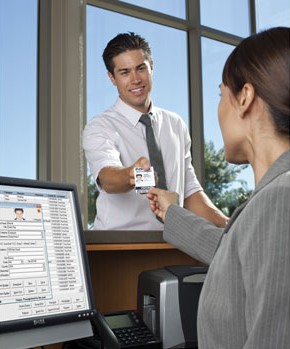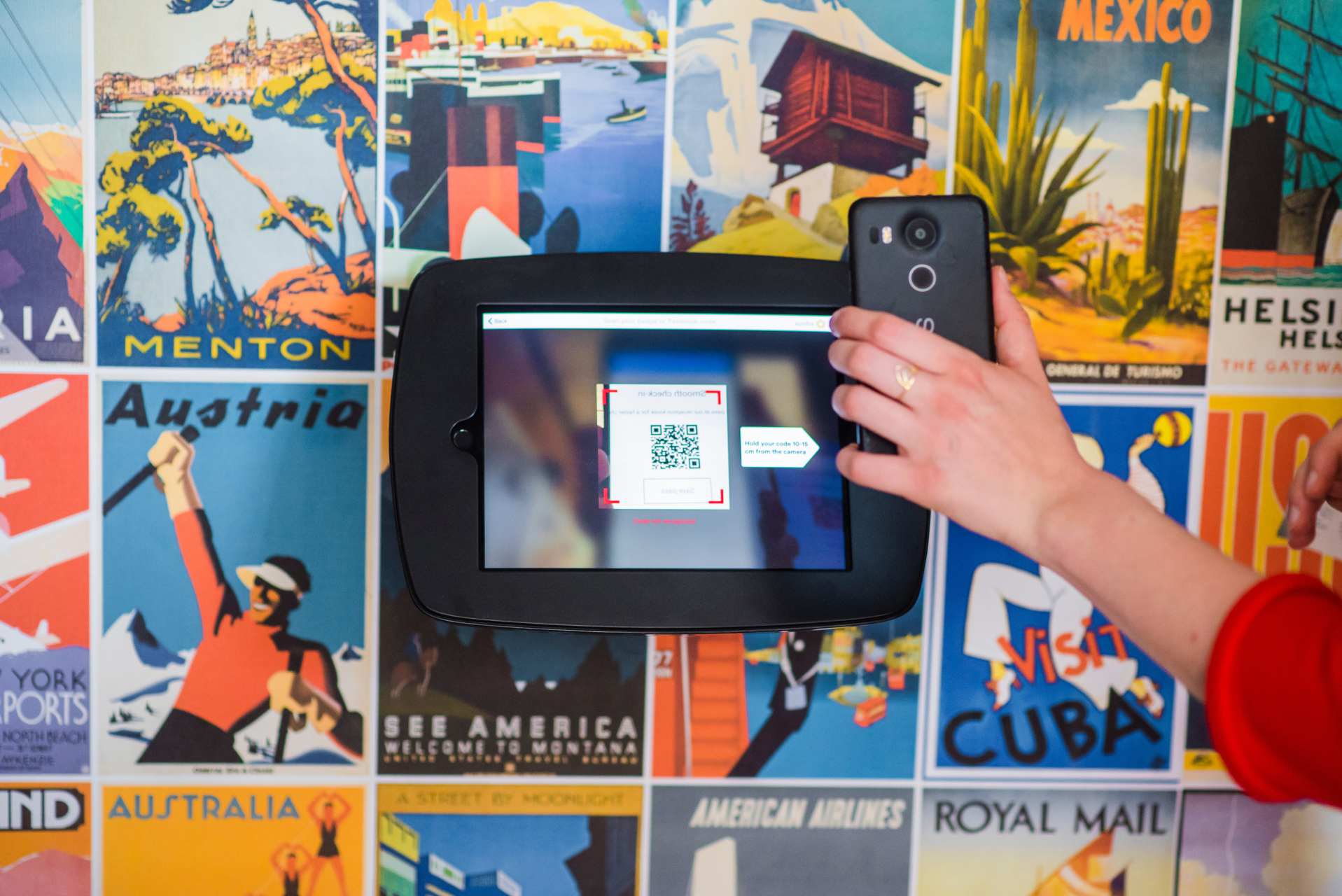 When using a visitor management system, visitors are signed-in using a computer rather than on a paper sign-in sheet. Upon arrival, the visitor provides his or her name to the receptionist. The receptionist then enters the visitor's name into the computer, and prints a temporary visitor badge which is then given to the visitor. When the visitor leaves, he or she returns the visitor badge to the receptionist, who then signs the visitor out on the computer.
Visitor management system offers the following benefits over the traditional manual visitor sign-in process:
Visitor information can be recorded more accurately and more consistently.
A personalized visitor badge can be quickly printed that contains the visitor's photo.
Visitor information is stored in a computer database, allowing reports of visitor activity to be quickly created. These reports can be used to tell how many times each visitor has signed-in and signed-out and when, and tell which visitors were in the facility during any given time period. This information can be useful when investigating security or safety incidents, and for auditing billings by vendors or contractors.
Reports can be created that show all visitors who are presently in the facility. This can be useful during emergencies and evacuations.
Visitor information can be retained in the system, allowing returning visitors to be quickly signed-in in the future.
Visitors can be pre-registered in the system, speeding up the sign-in process when the visitor arrives.
If visitor photos are captured, photos can be useful in investigating security incidents that may have occurred when a visitor was on the premises.