Simplicity is the core of any daily work and guard tour software eliminates paper load and reduces worktime, letting companies and officer's focus on more significant aspects of their awork.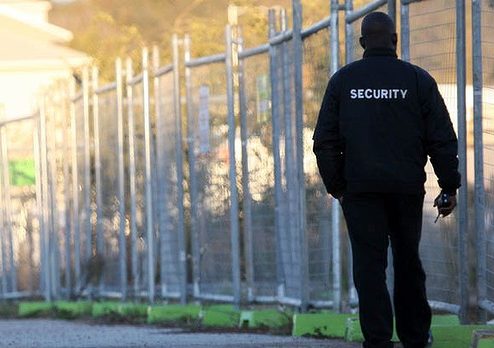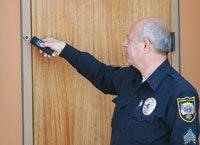 Guard tour systems provide a means to check and record the time that a guard executes his guard tour by scanning specific checkpoints assigned on the area he patrols.
Checkpoints are placed in certain points either on buildings or on other locations of a site or remote area and help the managing staff to identify each different location and each portion of a specific territory.
The on-site officers can scan checkpoints, send SOS alerts, track and record events and conduct and send reports to the managing staff or the clients, even in real-time.
Guard tour software makes things simple. No need for personal notebooks, no need to keep data in paper format.
The officers send the reports by a simple tap of buttons on a smartphone or a rugged device and the monitoring centre receives information automatically. All they have to do is to scan some checkpoints and use a simple interface to describe all of their activity.
They could also program their activities and guard tours and manage all of their work via a mobile device. No need to sign in booklets and describe events, no need to carry on booklets from the managed territories to the monitoring centre in order to be examined and get it back again.