Digital signage is the ability to show any type of media on a digital display. Digital signage is everywhere – the mall, restaurants, hospitals, universities, and lobbies. It's a great tool for marketing a new product, promoting brand awareness, communicating with staff or students, and engaging just about any audience in your space.
Digital signage is the most effective tool that you will use to communicate with your audience. No matter your location, or application, digital signage catches people's attention. Let's face it: static signs, posters, and flyers are just not as exciting or effective as a digital sign.
Digital signage can improve your marketing and advertising initiatives through powerful calls to action and engaging visuals. Or if you're looking to improve communication with your visitors, staff, or students, your message will get noticed with digital signage. In fact, digital signage attracts the attention of 63% of people, making digital signage hard to ignore.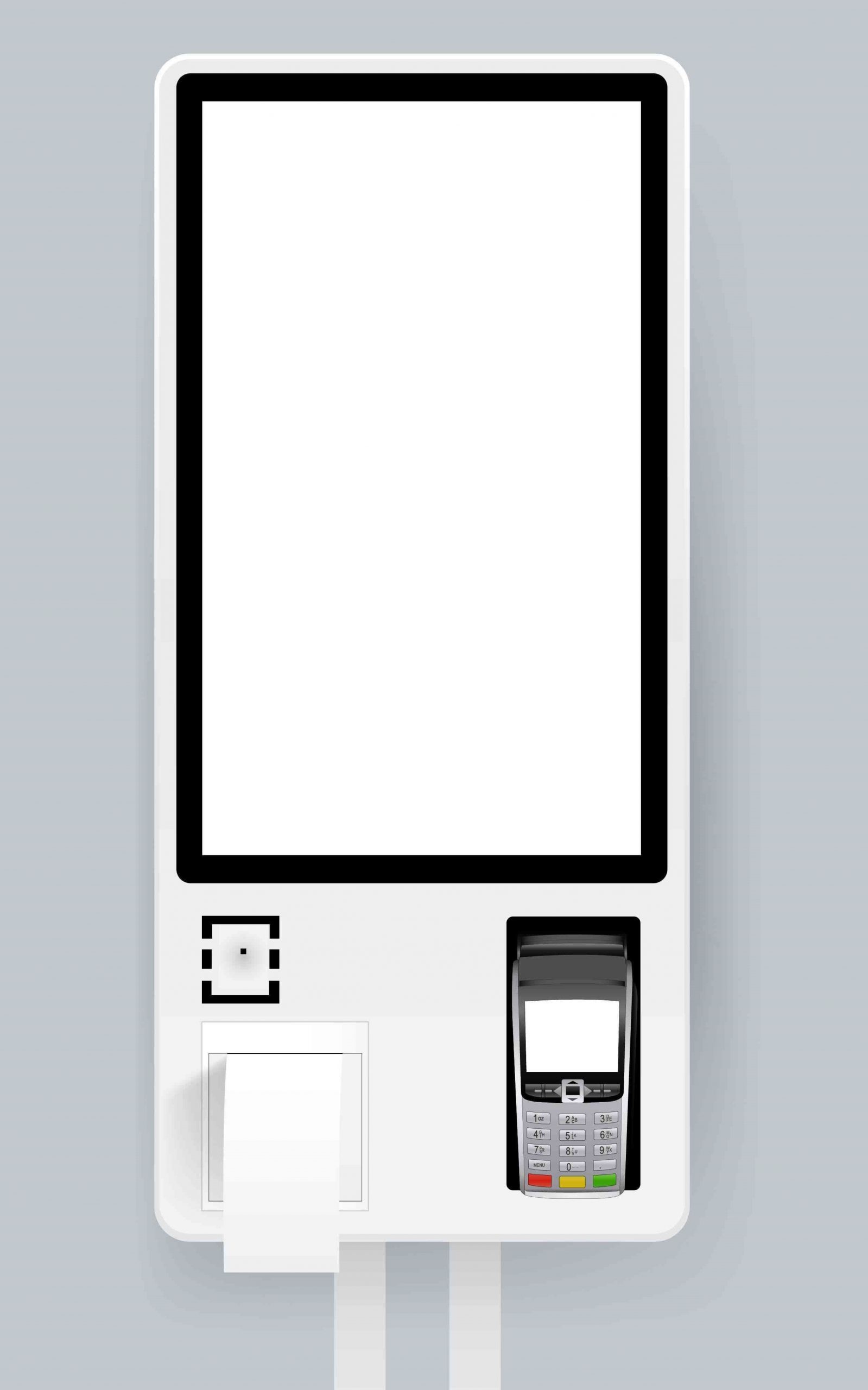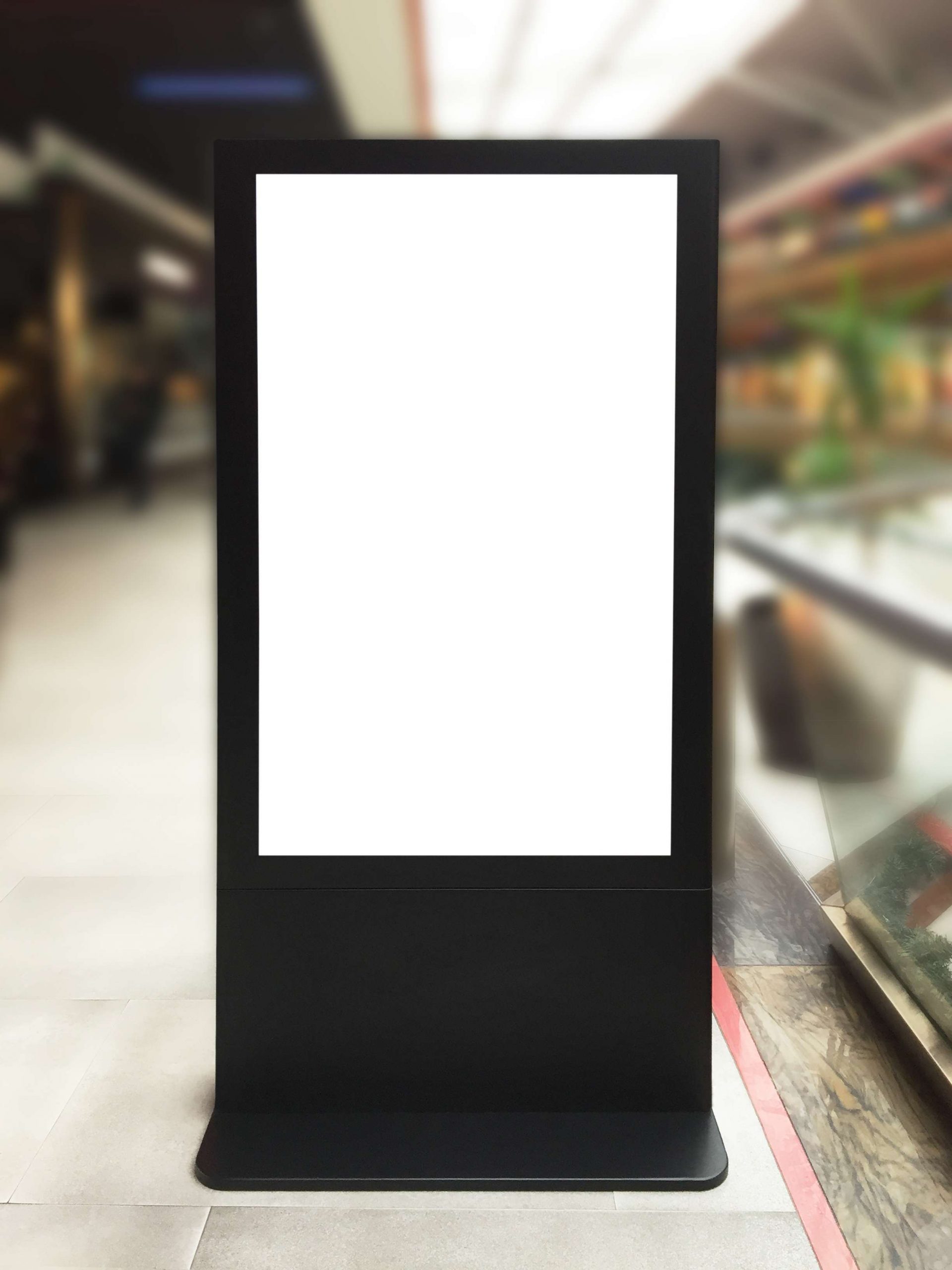 Every Digital Signage Project Has Four Components
1. Software – A content management software (CMS) is what allows you to show content on your Display. Content management software can range in price and abilities. Some CMS's are free, like Rise Vision, while others are paid as monthly or yearly services. Certain CMS's will only allow you to show limited types of content, while others can show a variety of content from text, images, video, webpages and more.
2. Hardware – These are the physical pieces of the project like the Display, media player, wall mounts (if needed).
3. Content – This is what you show on your Display. It can be text, images, video, calendars, and more. We will get into the possibilities for your content further in later chapters.
4. Strategy – This is the plan you will use to help you ensure your project is a success.