CCTV systems are everywhere in commercial security — you've probably seen "CCTV Surveillance in Use" signs everywhere from your bank to the even local coffee shop.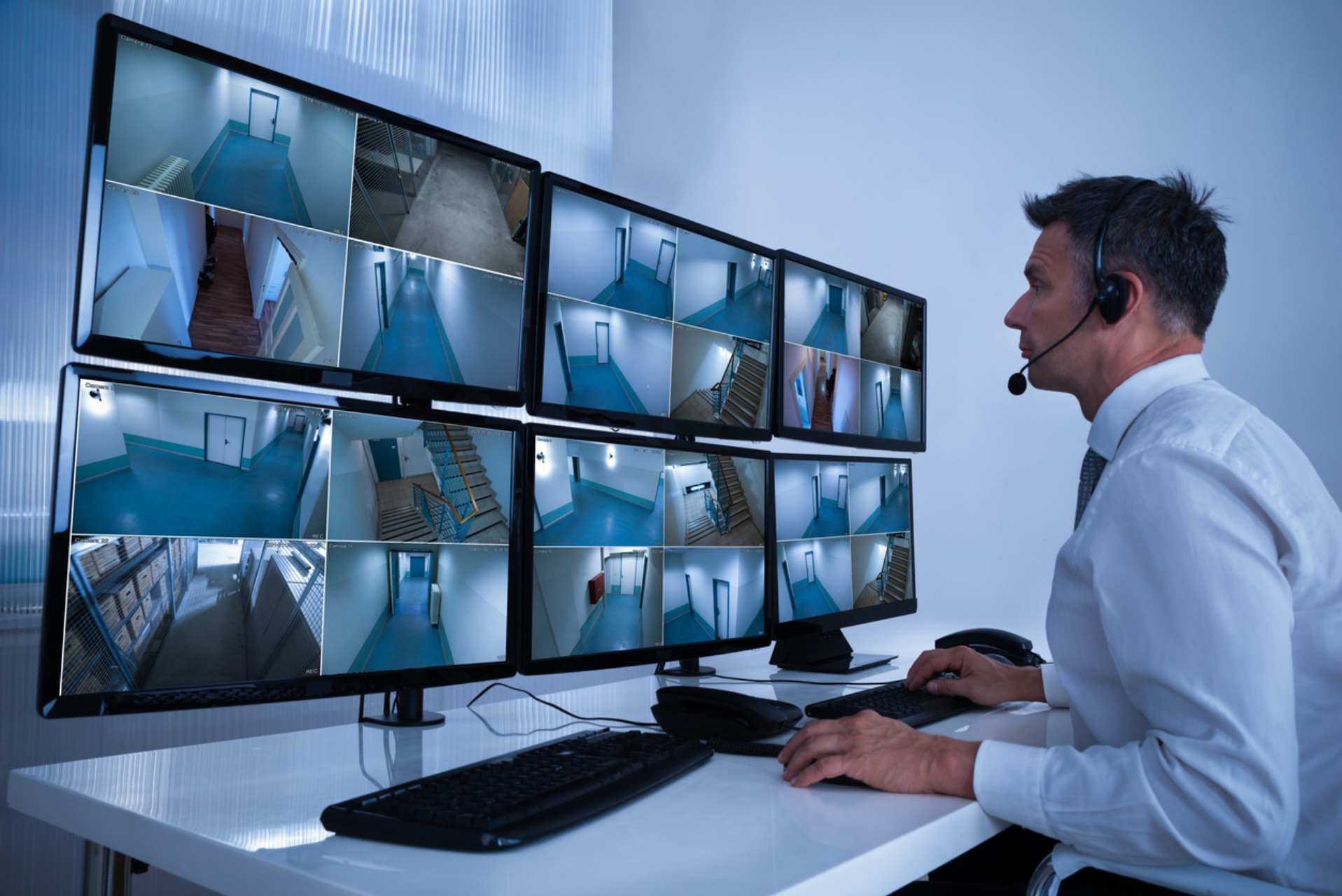 CCTV cameras are a staple in crime prevention because they help ward off criminals, monitor building premises, and record valuable footage of events. Whether you're looking to reduce theft and loitering in your business or provide a safe haven for your residents, it is important to know the basics about video surveillance CCTV systems.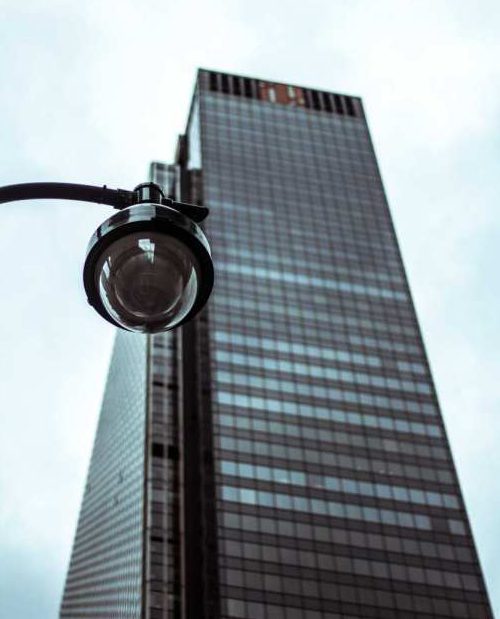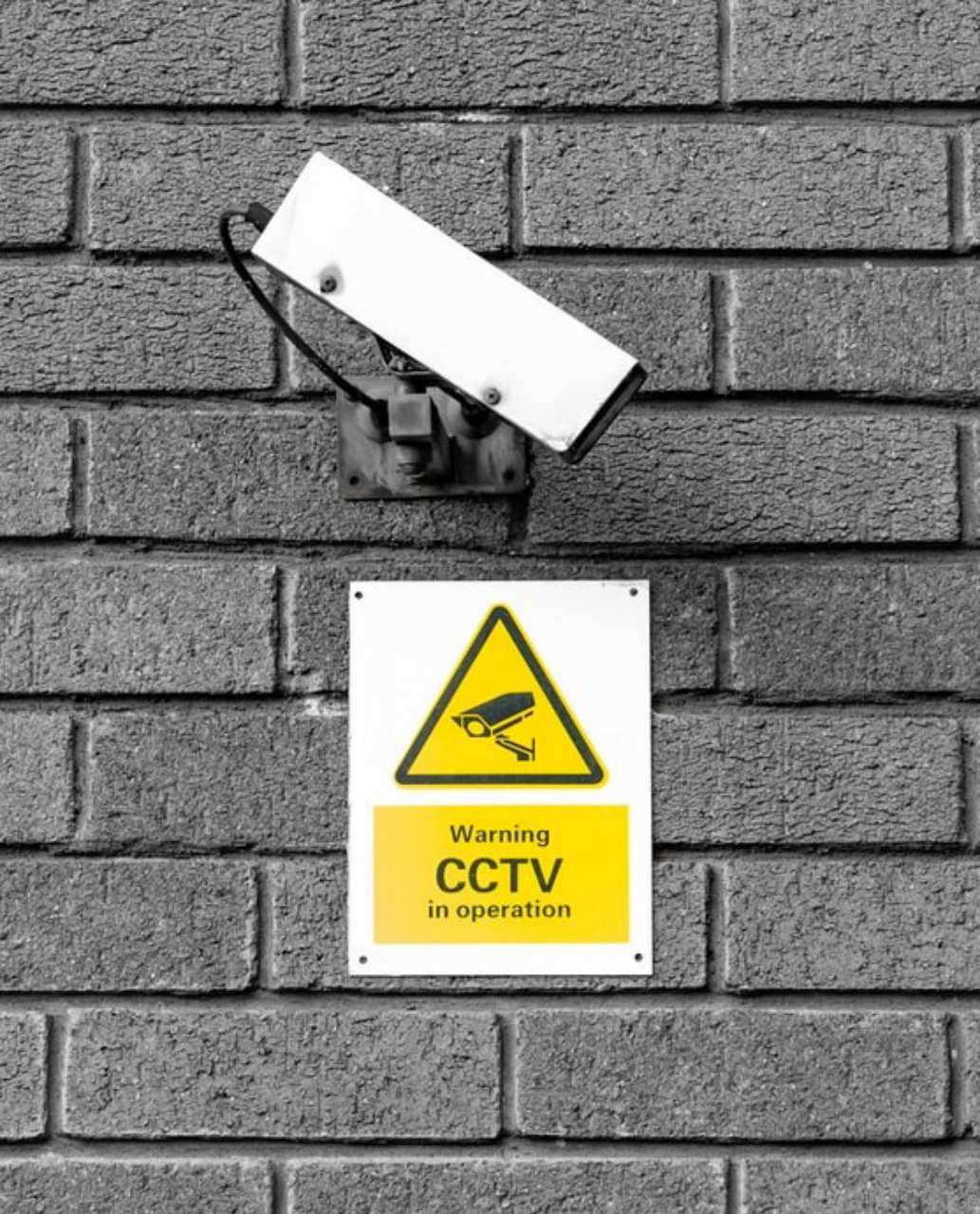 But what does CCTV mean, and how does it work?
CCTV cameras are used for security monitoring and surveillance in any type of facility. CCTV stands for Closed-Circuit Television, because CCTV systems transmit video footage over a single channel, essentially creating a closed circuit. This means CCTV footage is displayed on a limited number of personal monitors and screens, not publicly broadcasted.
CCTV systems use cameras to capture video footage of a facility. This footage is sent to a recording device (a DVR or NVR), where it is stored for future reference. It is then sent from the cameras to a dedicated monitor, or even a smartphone or computer, which displays the footage in real time. CCTV security systems are connected with a coaxial cable, network cable, or wireless signal, depending on the system type.
CCTV cameras are typically placed at business entrances and around the perimeter, as well as in strategic places inside the building. They guard merchandise, data, and the safety of employees and visitors by monitoring and recording everyone that comes near. CCTV surveillance cameras work to prevent crime around the clock, letting property managers and security staff instantly see and respond to security breaches in all areas of a property. Anyone who commits a crime on the property is taped, providing easy identification and legal evidence.