Achievements & Certifications
Over the years, our reputation for professionalism and reliability has earned us numerous accolades and certifications from government bodies, captains of industry and our peers.
RH Synergy is proud to achieve these awards and milestones through our incredible team and partners.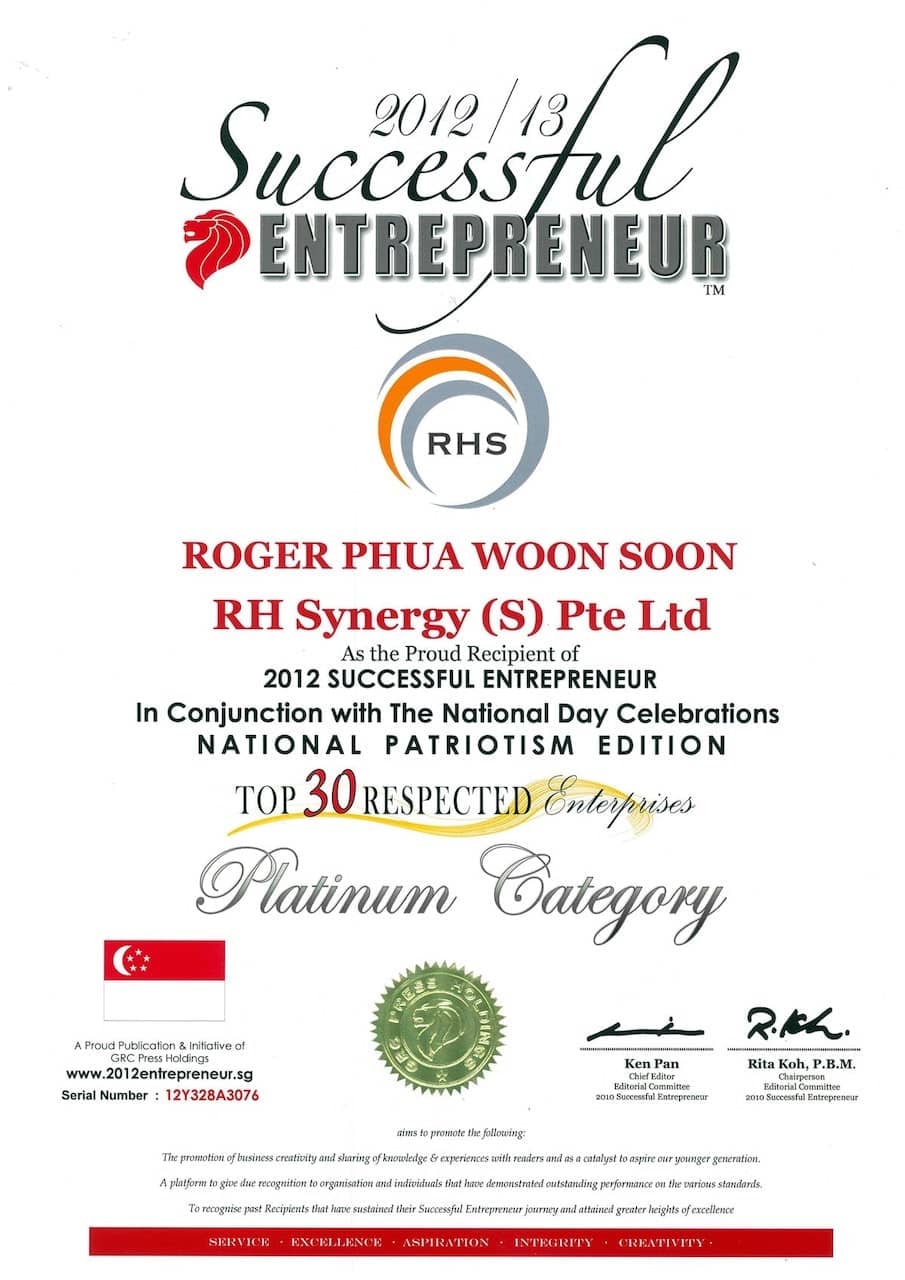 2012-2013
Successful Entrepreneur Award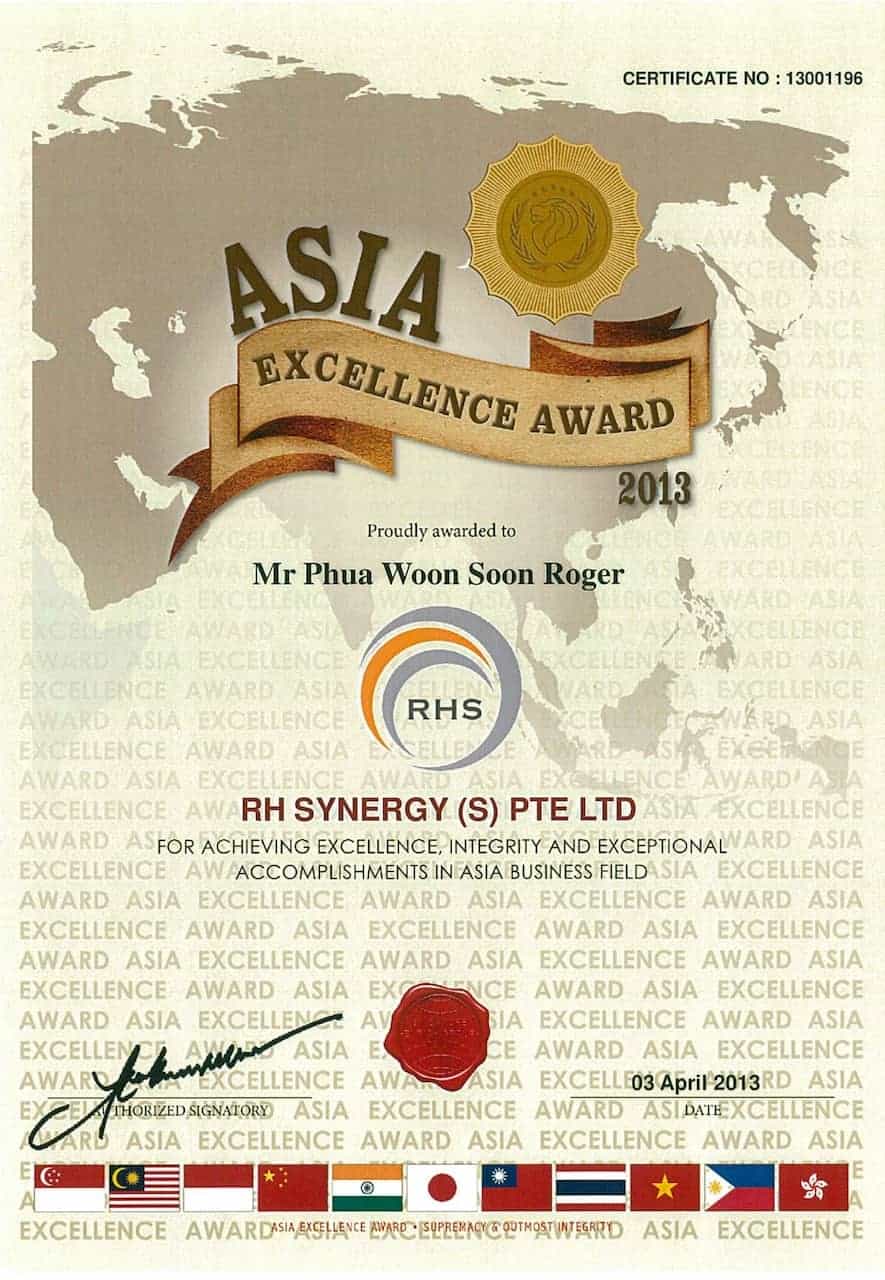 2013
Asia Excellence Award
2015
Singapore Outstanding Enterprise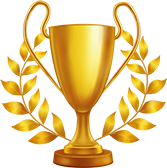 Awarded "Top 30 Respected Enterprises" (2012 & 2013)
These certifications display our full accreditation and professionalism to meet all our clients' demands and serve their needs.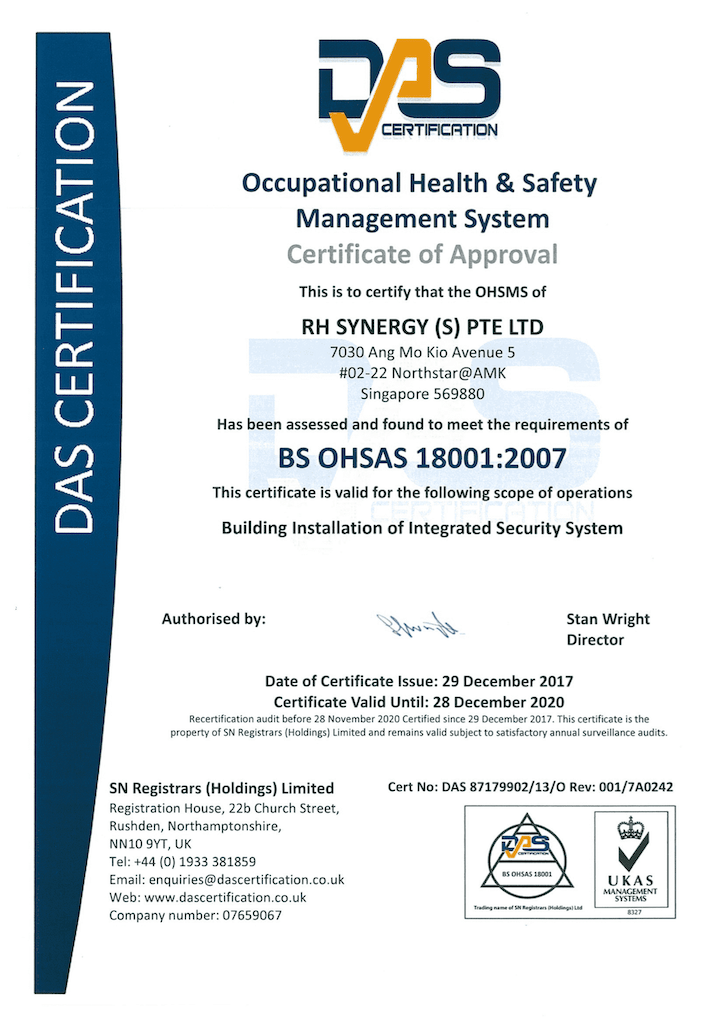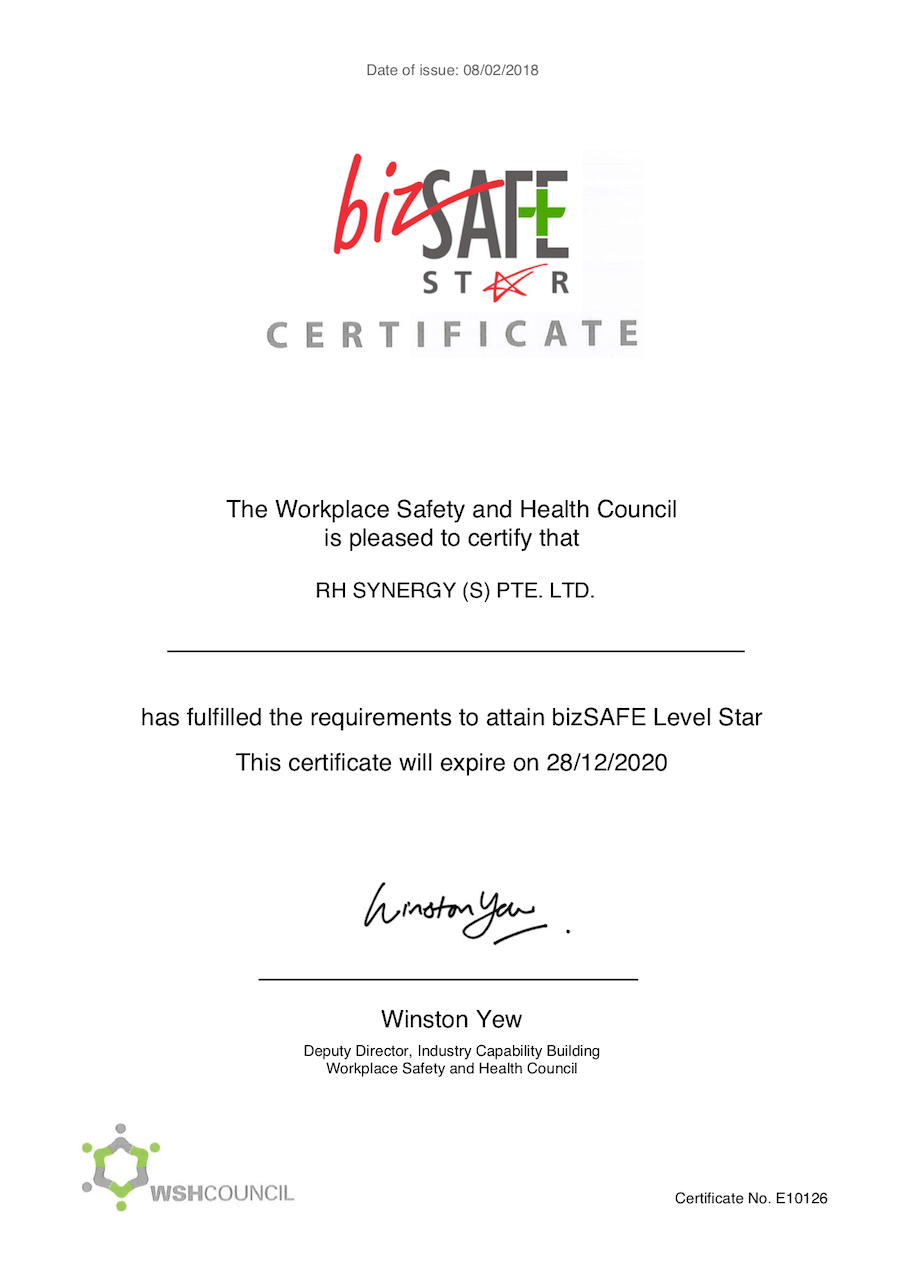 2018
bizSafe Star Certificate
2019
QMS Certify, ISO 9001:2015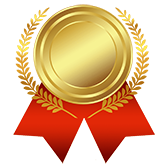 Certificated by Building & Construction Authority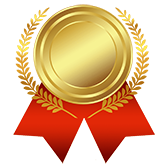 GeoVision Sole Distributor till date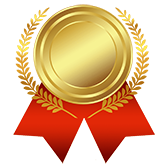 Licensed by Singapore Police Force to operate as a Security Service Provider, Private Security Industry Act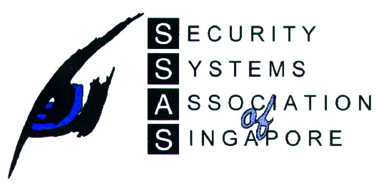 RH Synergy is a proud contributing member of the Security Systems Association Of Singapore.